Coffee for your Business
At Frazer's Coffee Roasters, we are at the forefront of innovation in the coffee industry. With a keen eye for the changing needs of independent cafes, restaurants, hotels, and other hospitality outlets, we provide a solution that is tailored to your specific needs.
Trying to find the right coffee and machine for your business can be overwhelming, but we're here to help you out! We invite you to visit our Roastery in Neepsend, where you can see our coffee machines in action and even try them out for yourself. This unique opportunity gives you the chance to make an informed decision on the best machine for your business.
Don't settle for anything less than the best. Trust Frazer's Coffee Roasters to provide you with a tailored solution that meets your evolving needs. Visit our Roastery today and experience the difference for yourself.
Cold Brew for your Business
Discover the ultimate coffee experience with Nitro Cold Brew Coffee! Dubbed as "NCB," this innovative creation is the perfect blend of smooth and creamy, charged with nitrogen to give it a rich head, similar to nitro draft beer.
At Frazer's Coffee Roasters, we understand the importance of quality, which is why we make everything in-house, from sourcing to bottling. Our commitment to excellence is what sets us apart as one of the best Cold Brew roasters in the UK.
Do you want to elevate your coffee game? Our coffee on tap system is perfect for those who love Cold Brews as much as we do. But don't worry if you don't have enough space, we'll work around what suits you best.
So why settle for just any coffee when you can enjoy the best Nitro Cold Brew? Join the trend today and taste the difference that comes from Frazer's Coffee Roasters. Fill out the form or give us a call to learn more about our coffee on tap system and how we can accommodate your space. Trust us, you won't regret it!
At Frazer's Coffee Roasters, we're more than just a coffee supplier. We specialize in providing comprehensive coffee solutions, including NCB, equipment, technical and training support for:
Cafes & Hospitality Businesses
Indulge in our stunning signature house espressos, single origin speciality coffees, or take the opportunity to tailor your own custom blend. With Frazer's Coffee Roasters, you'll have the flexibility to create the perfect cup of coffee for each and every customer.
Say goodbye to mediocre coffee and hello to #proper coffee solution that will set your cafe apart. Contact us today to learn more about our coffee options and how we can support your business.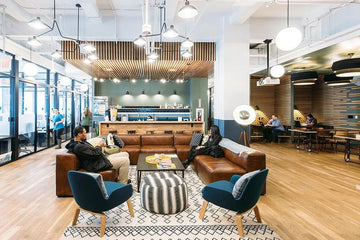 Workplaces
Customized Coffee Packages to Suit the Needs of Your Workplace - Fresh, Automated, and Flexible"
At Frazer's Coffee Roasters, we understand the unique needs and tastes of your workplace. That's why we offer coffee packages that are customized to your specific requirements, including taste and consumption preferences.
Our coffee packages are automated for your convenience, ensuring that you receive fresh coffee every week. And, if your needs change over time, you can easily edit your package to accommodate those changes.
Say goodbye to the hassle of manual ordering and hello to a convenient and flexible coffee solution. Contact us today to learn more about our customized coffee packages and how we can support your workplace.
Proudly serving Frazer's Coffee Roasters
Other Wholesalers that also think we are amazing!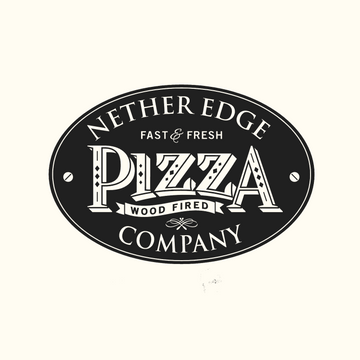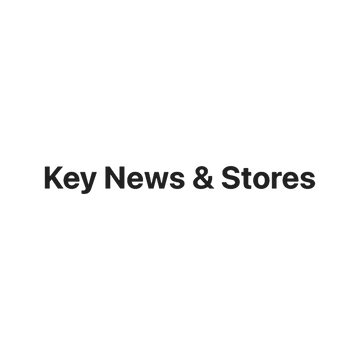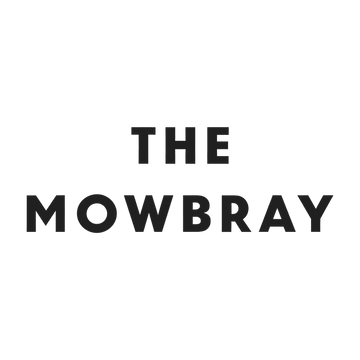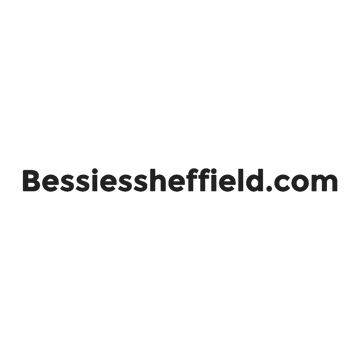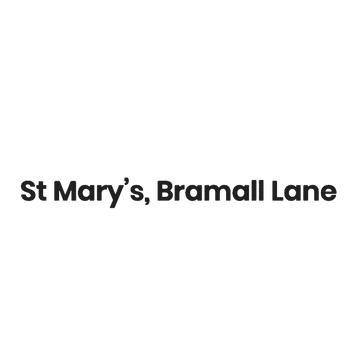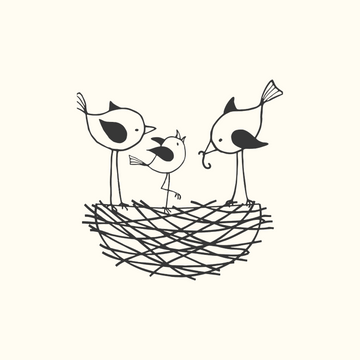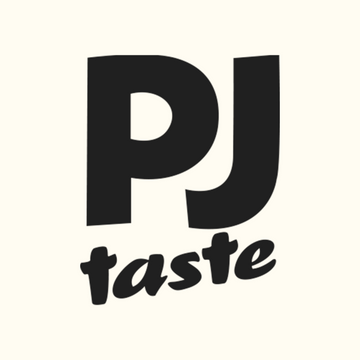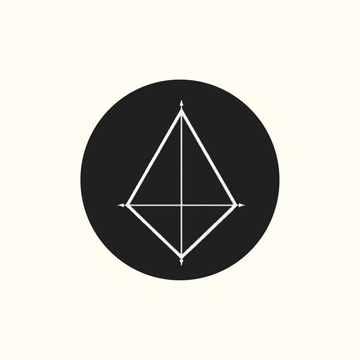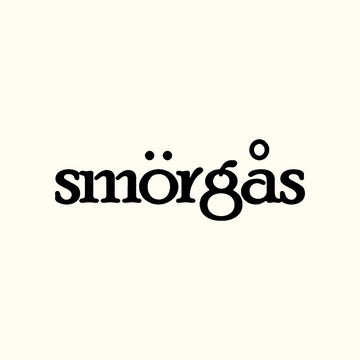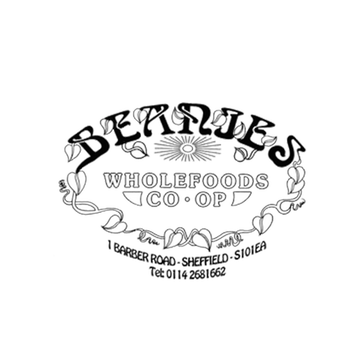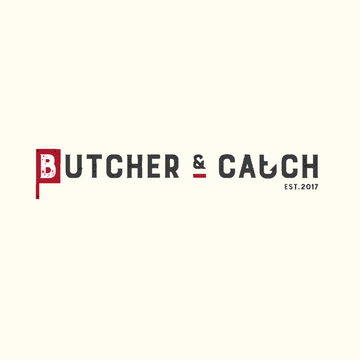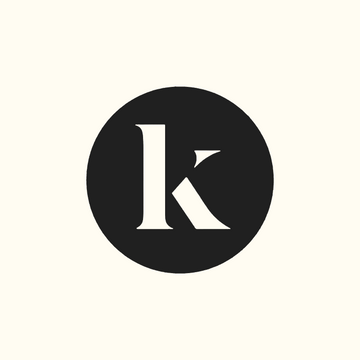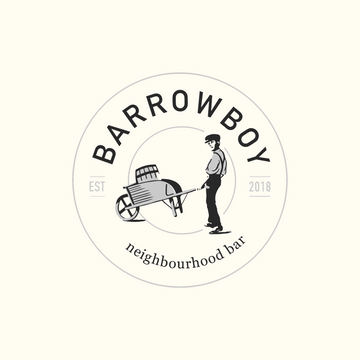 Machine companies we work with