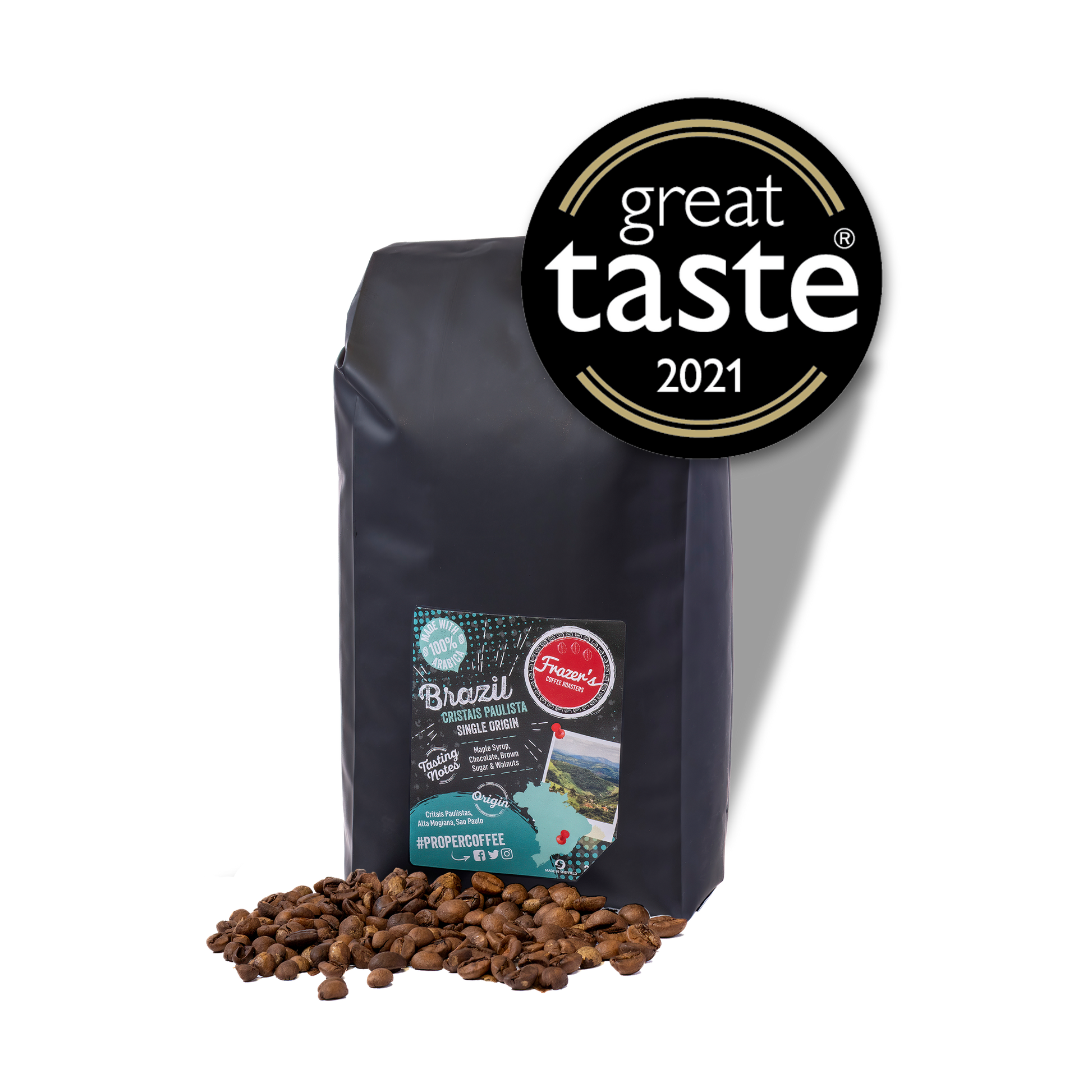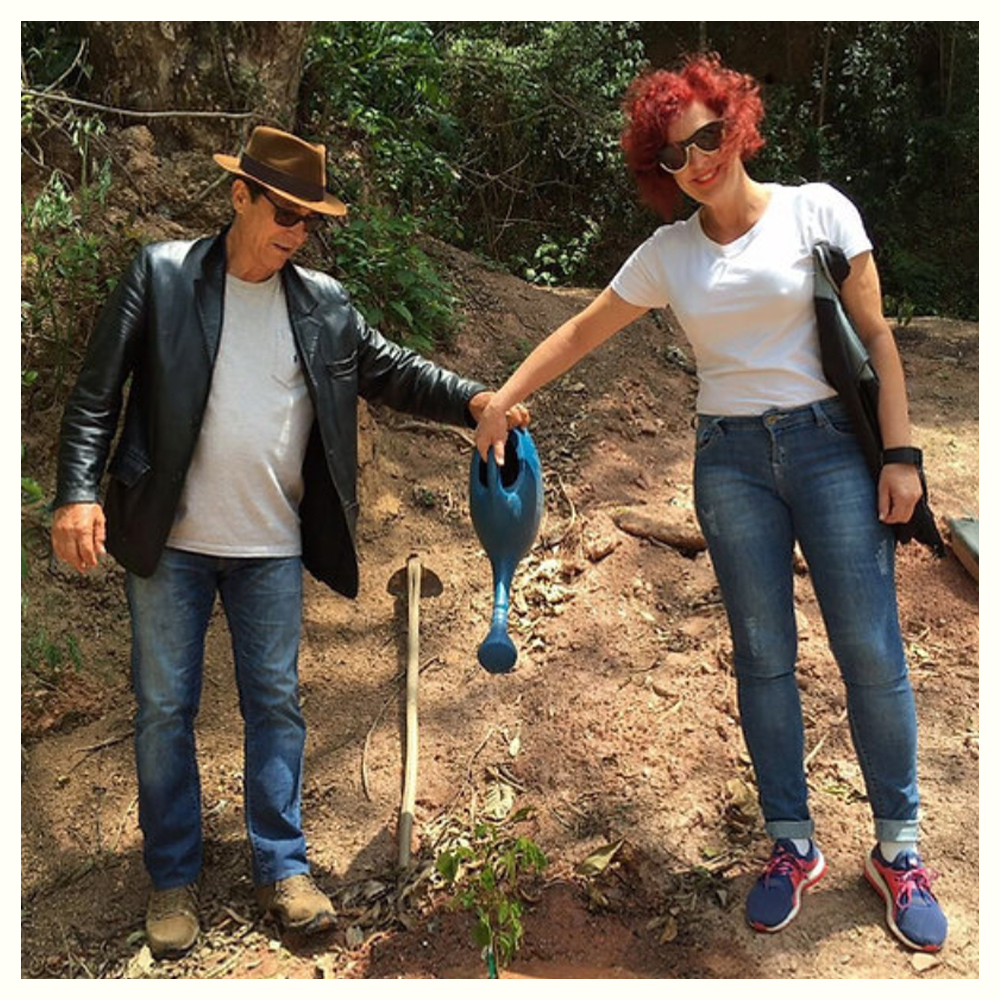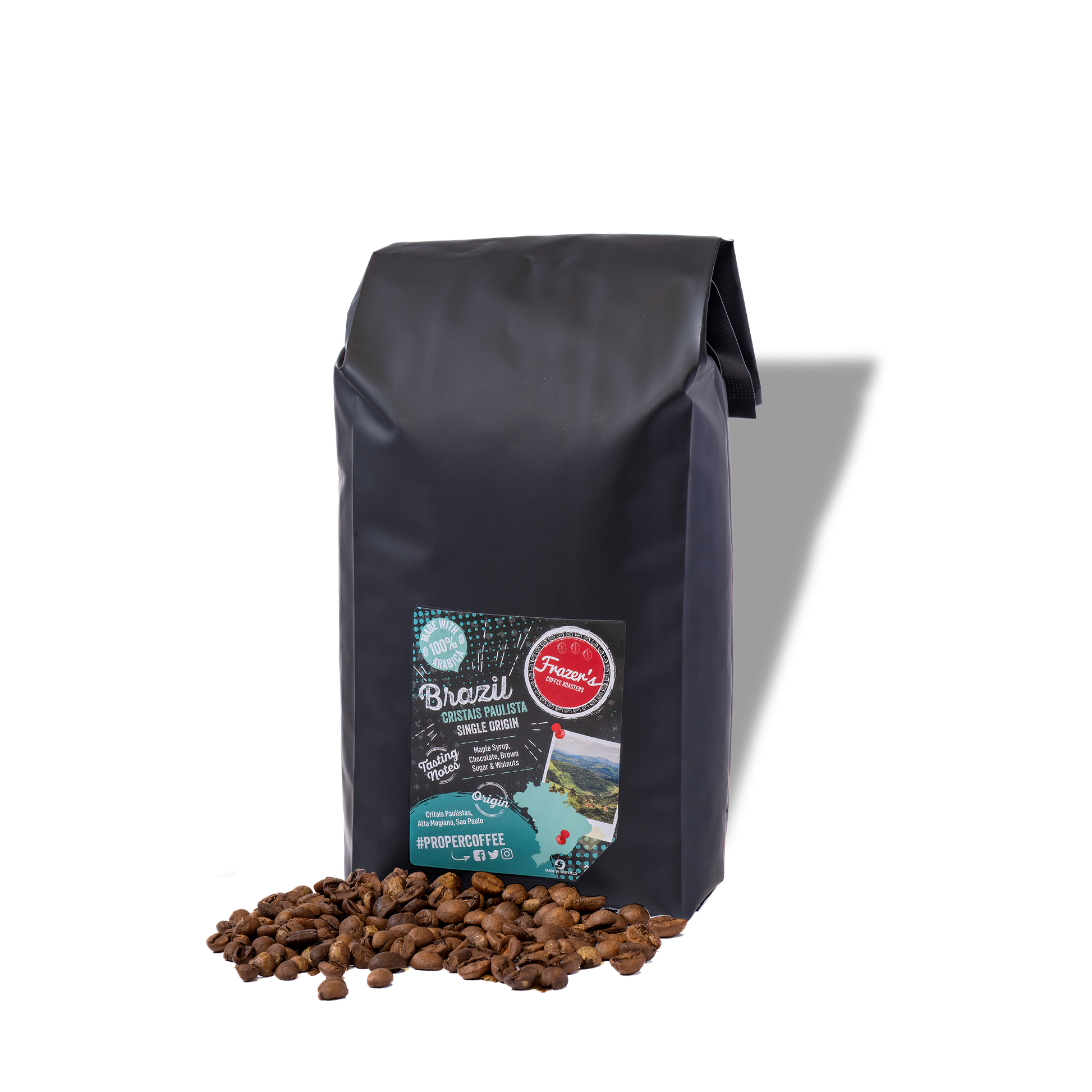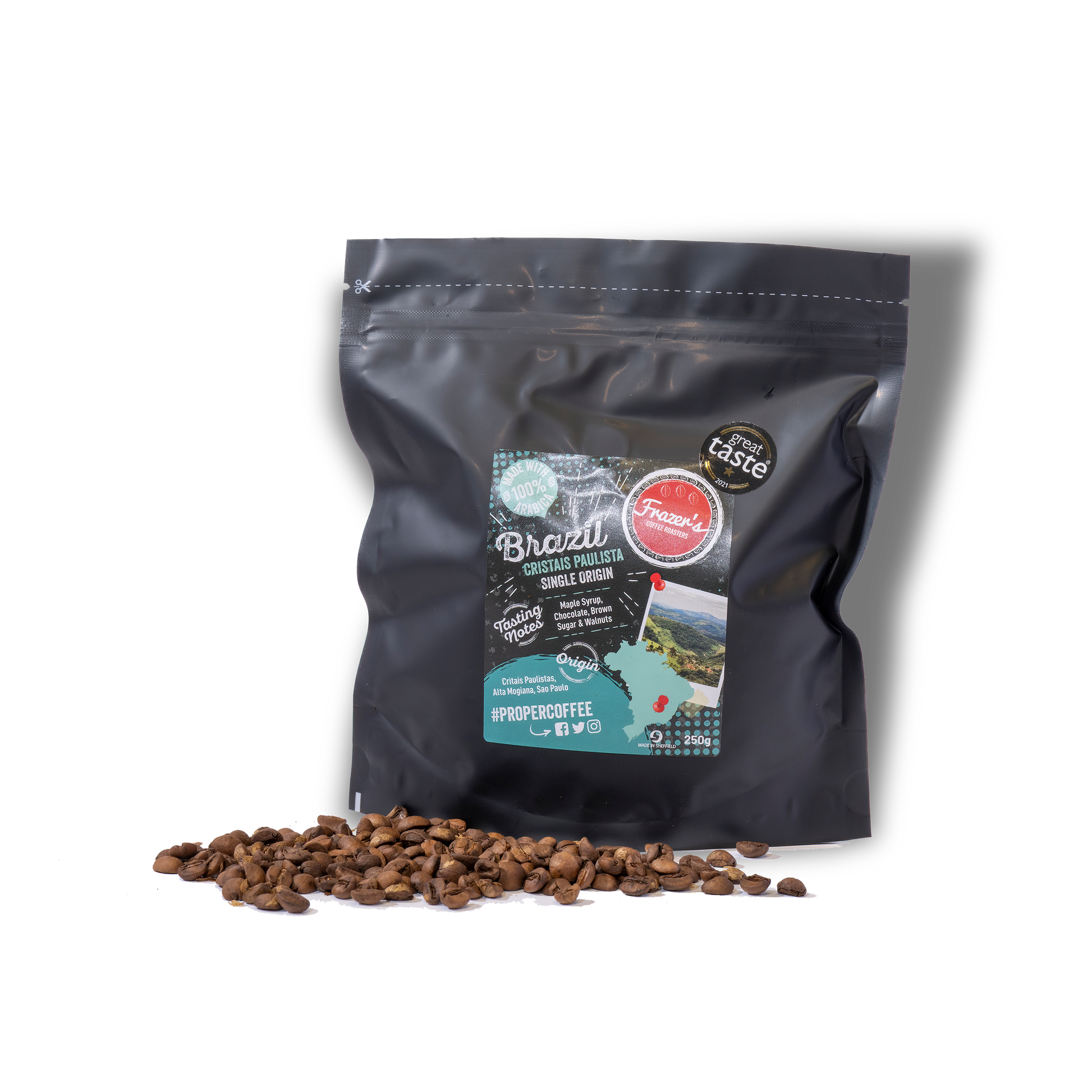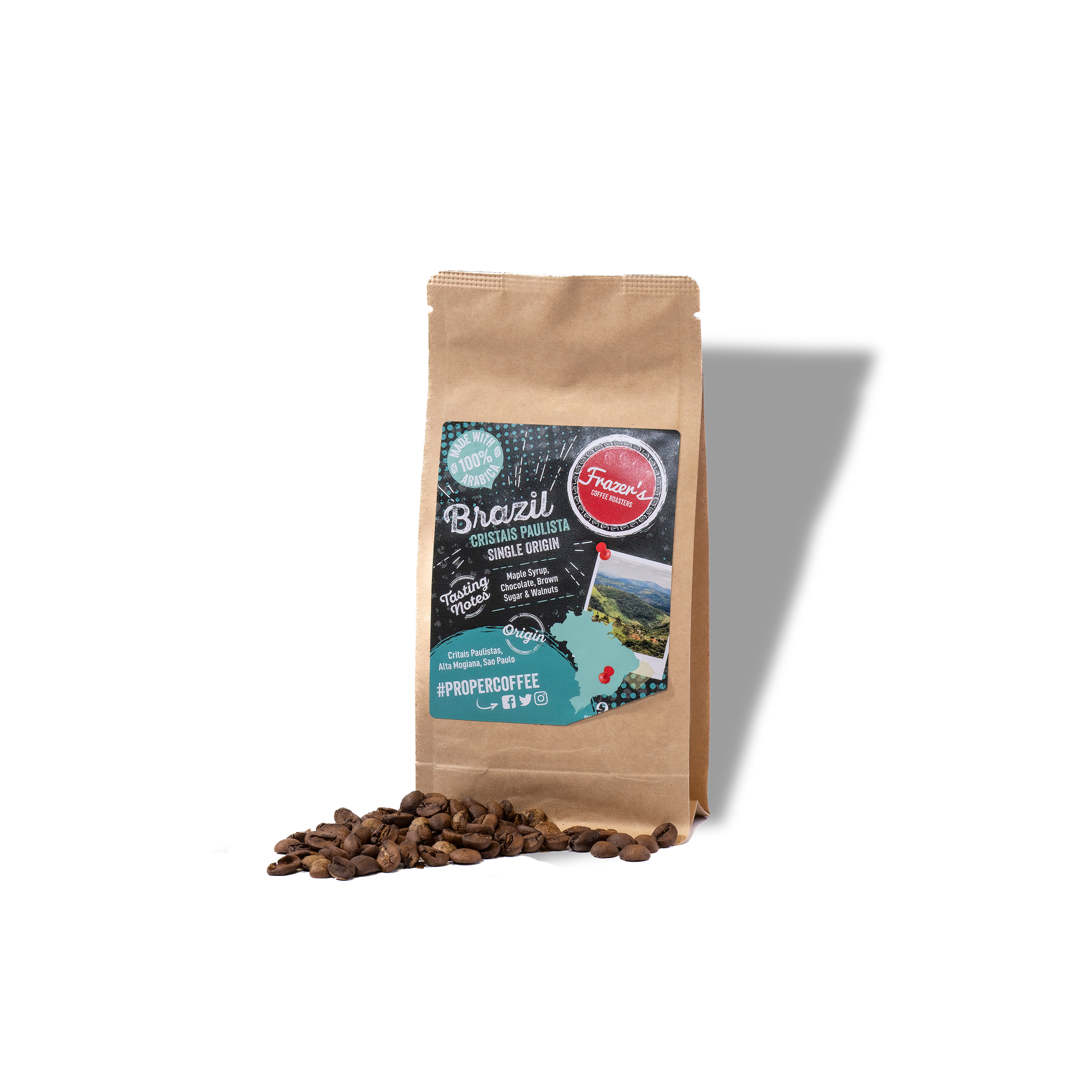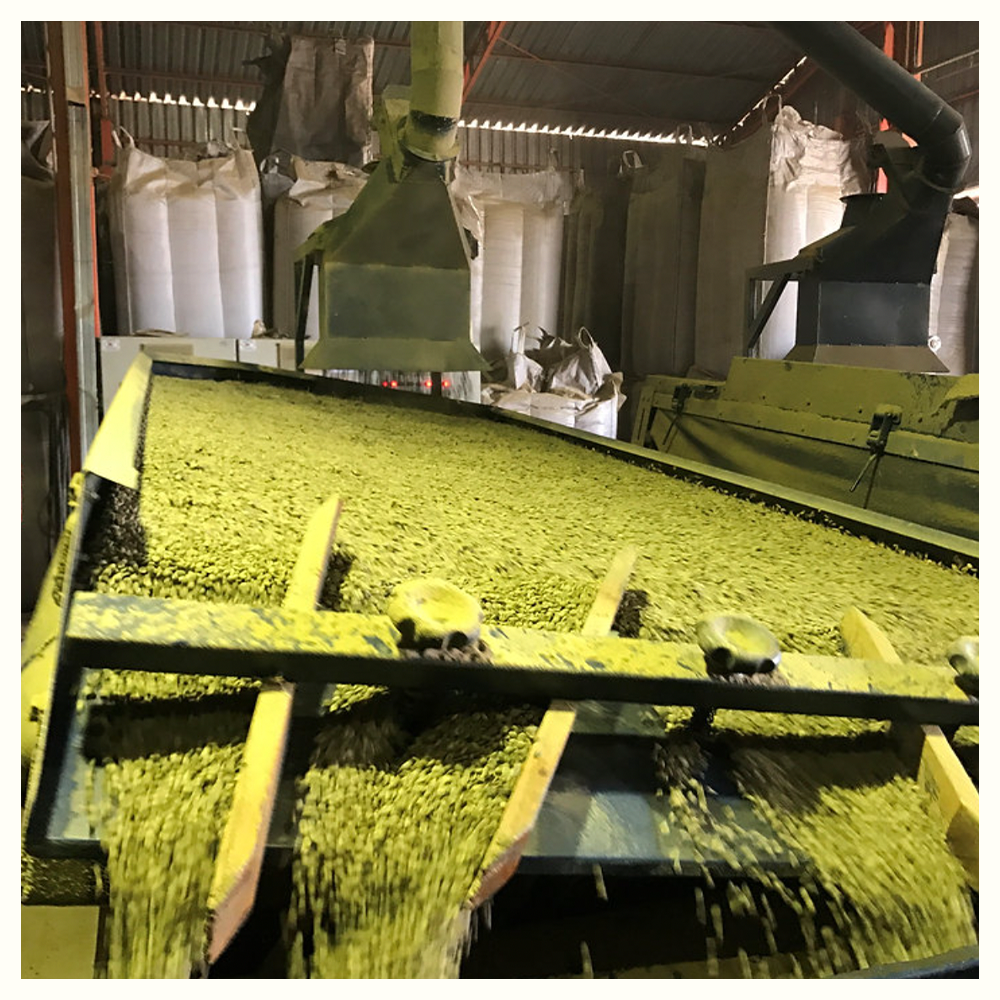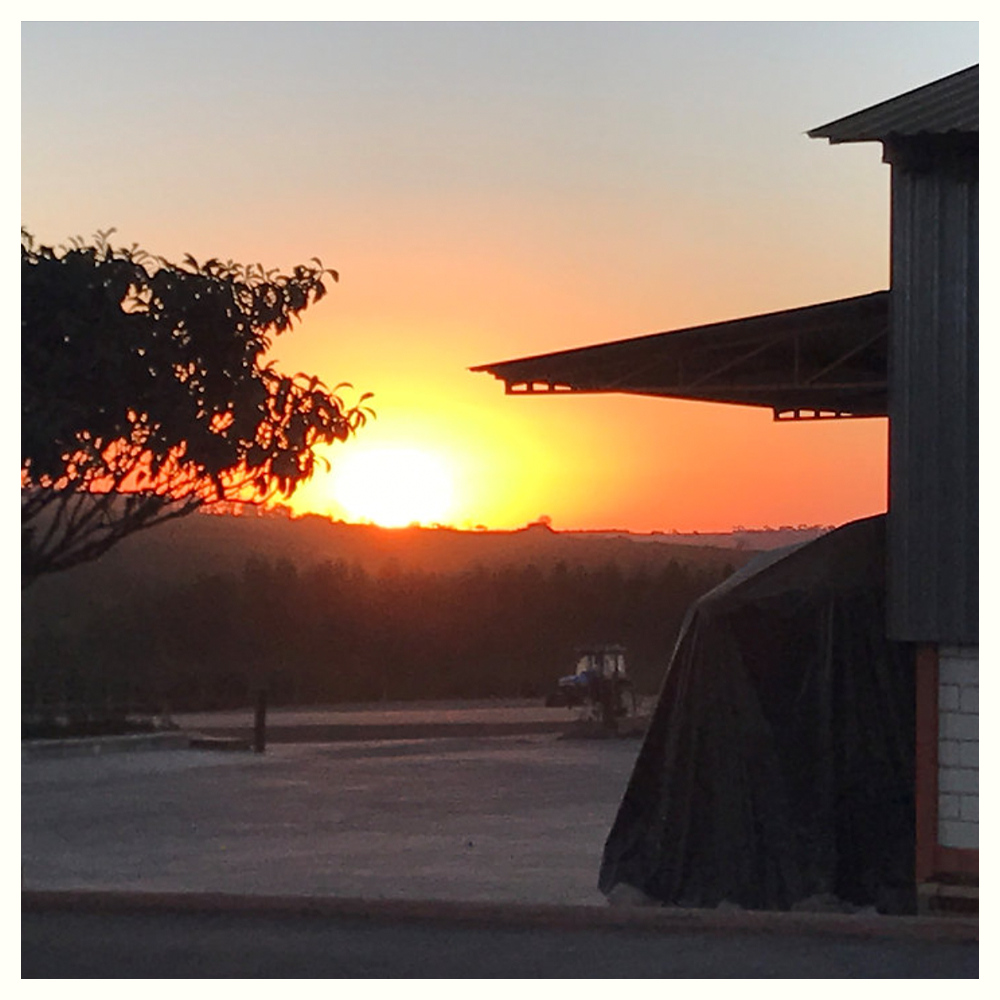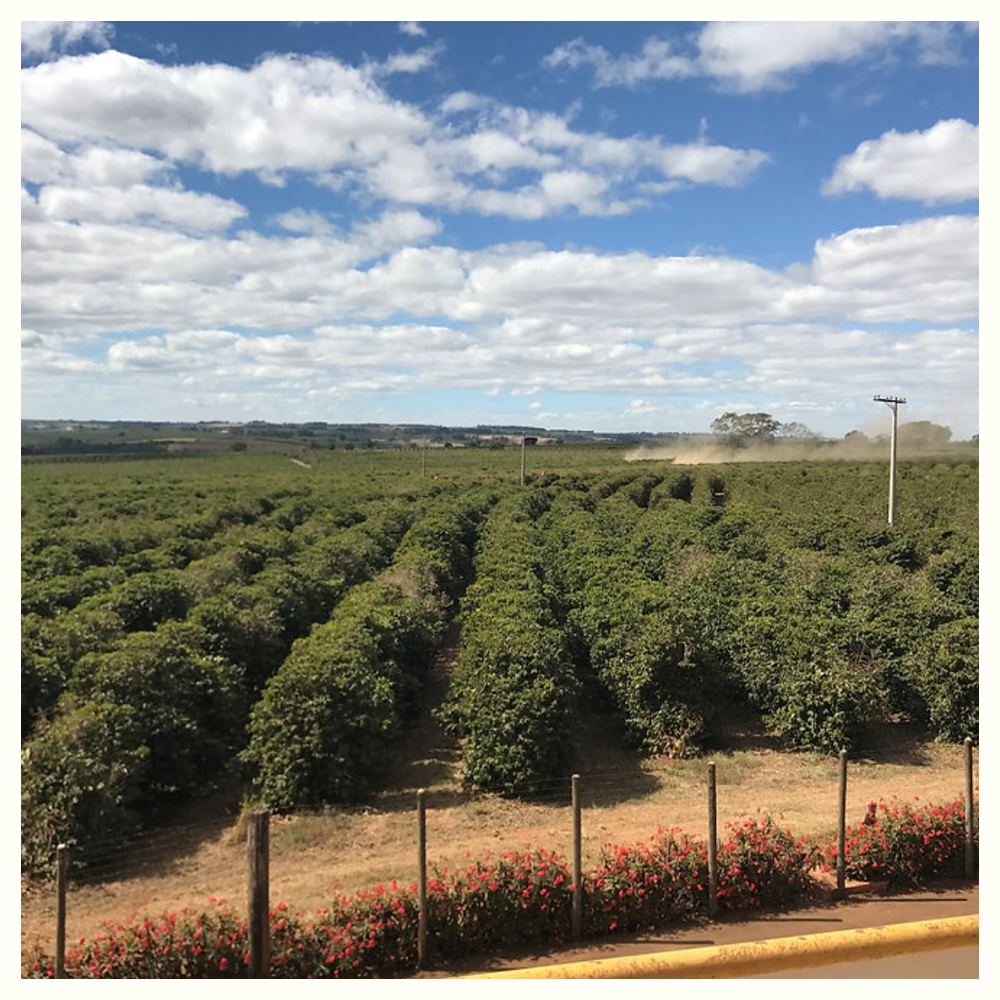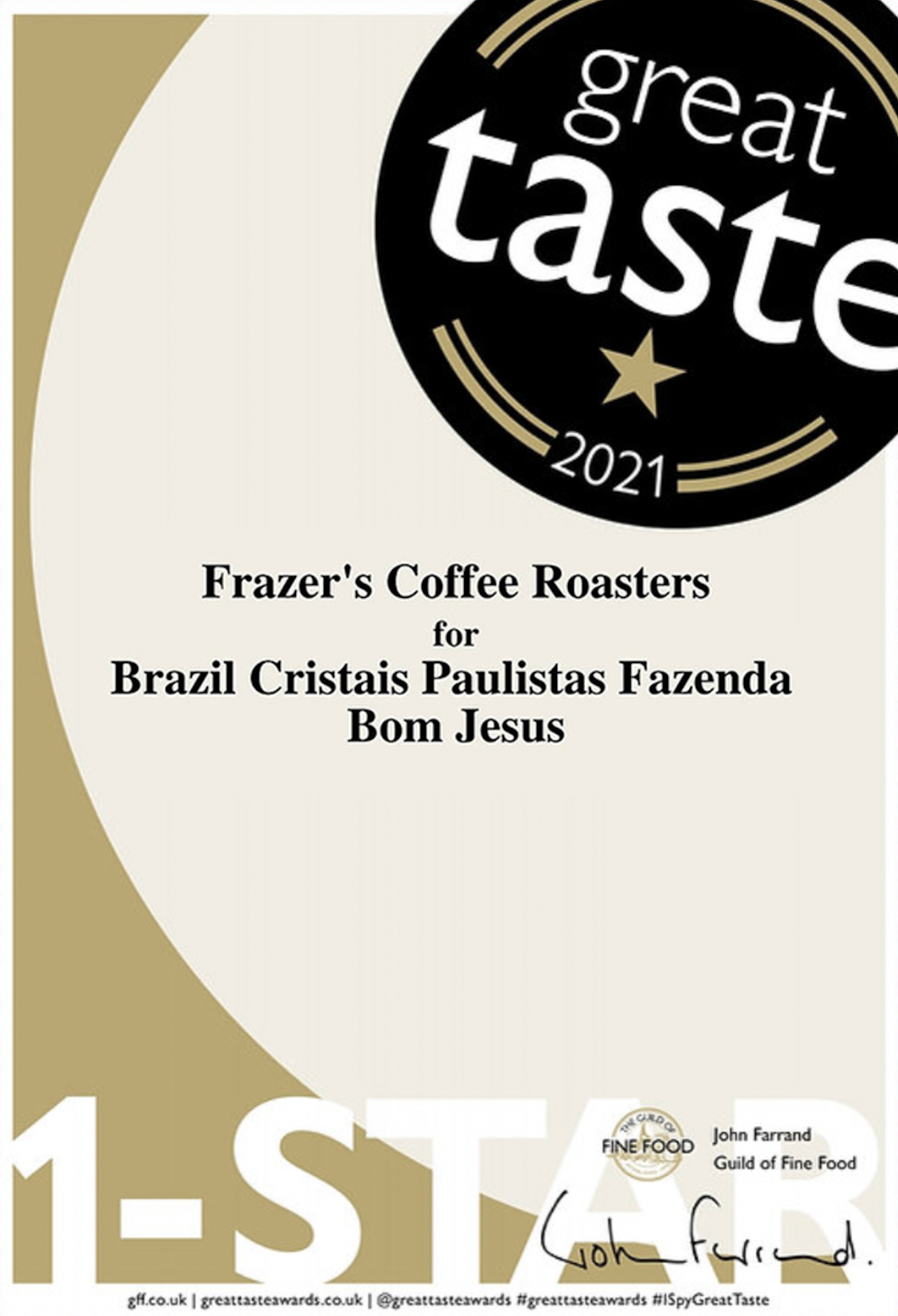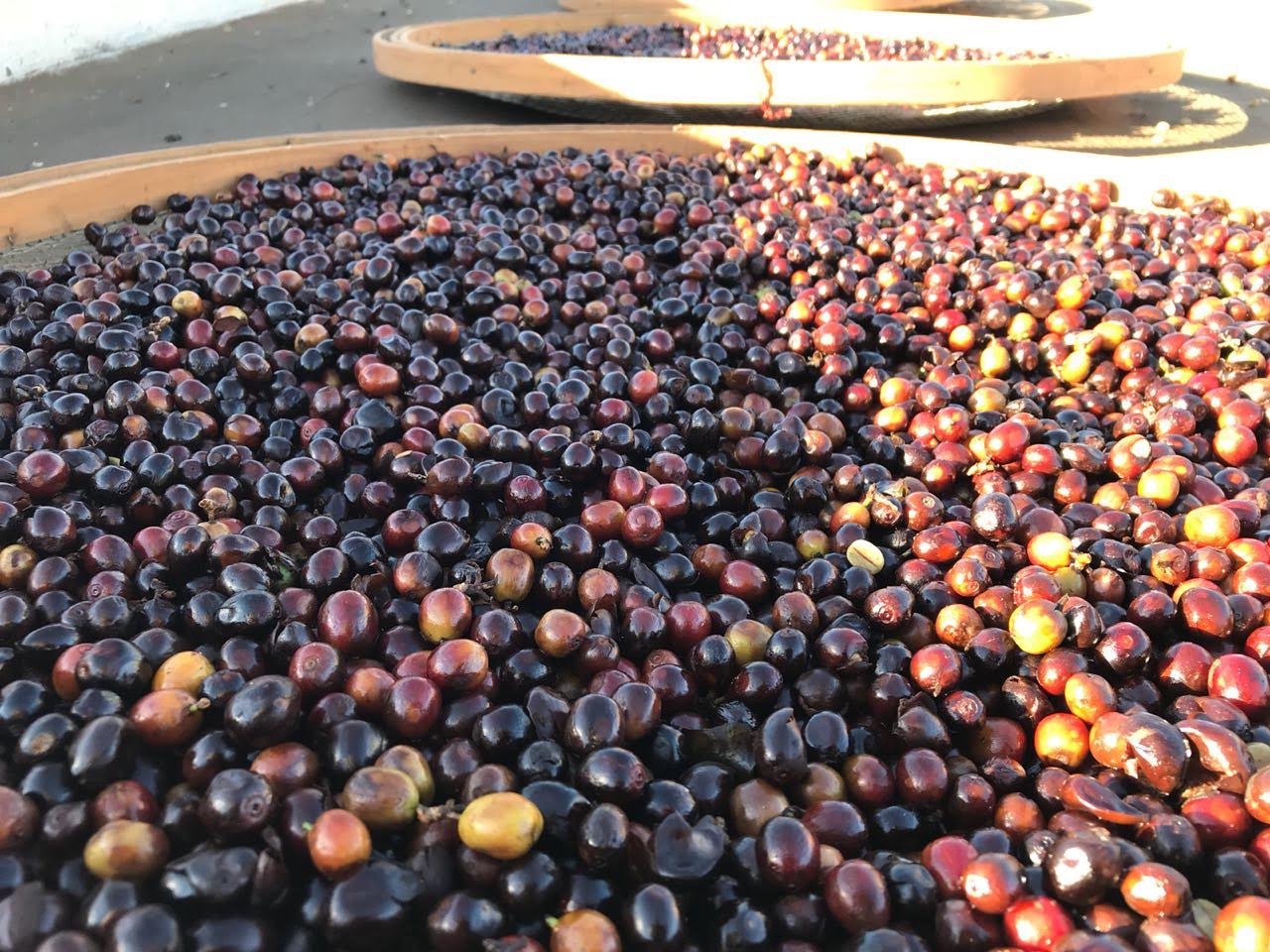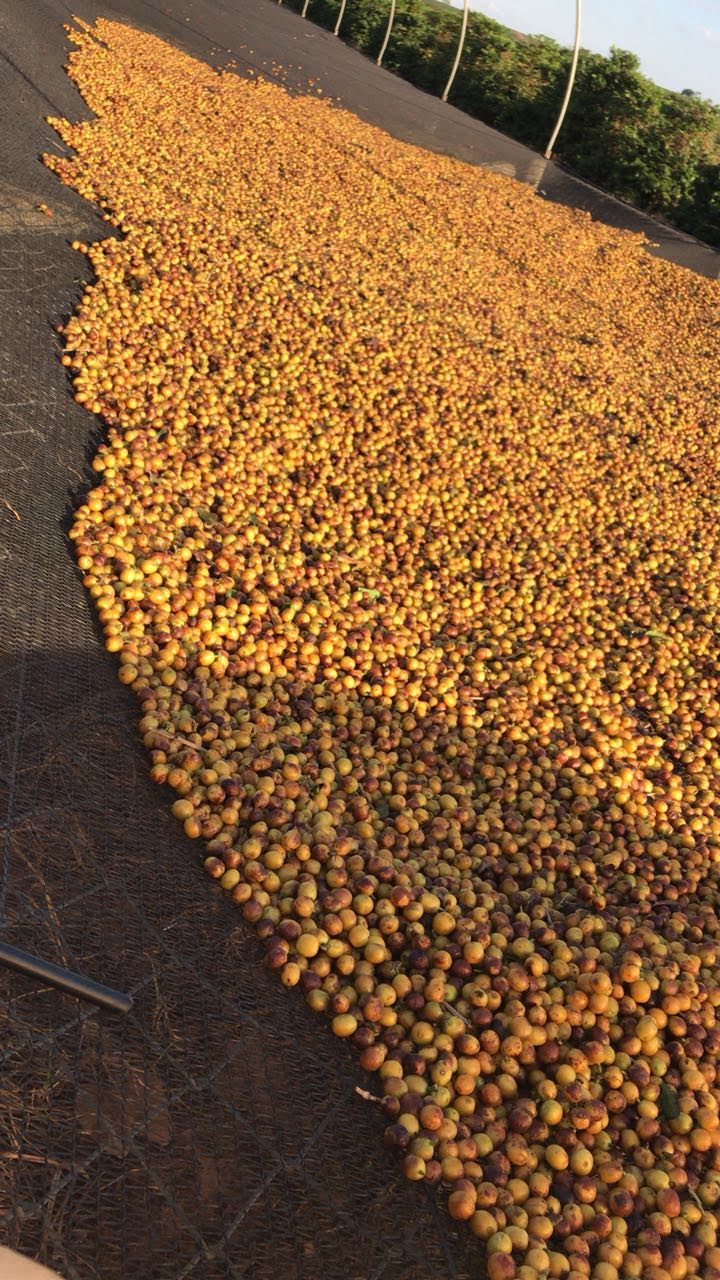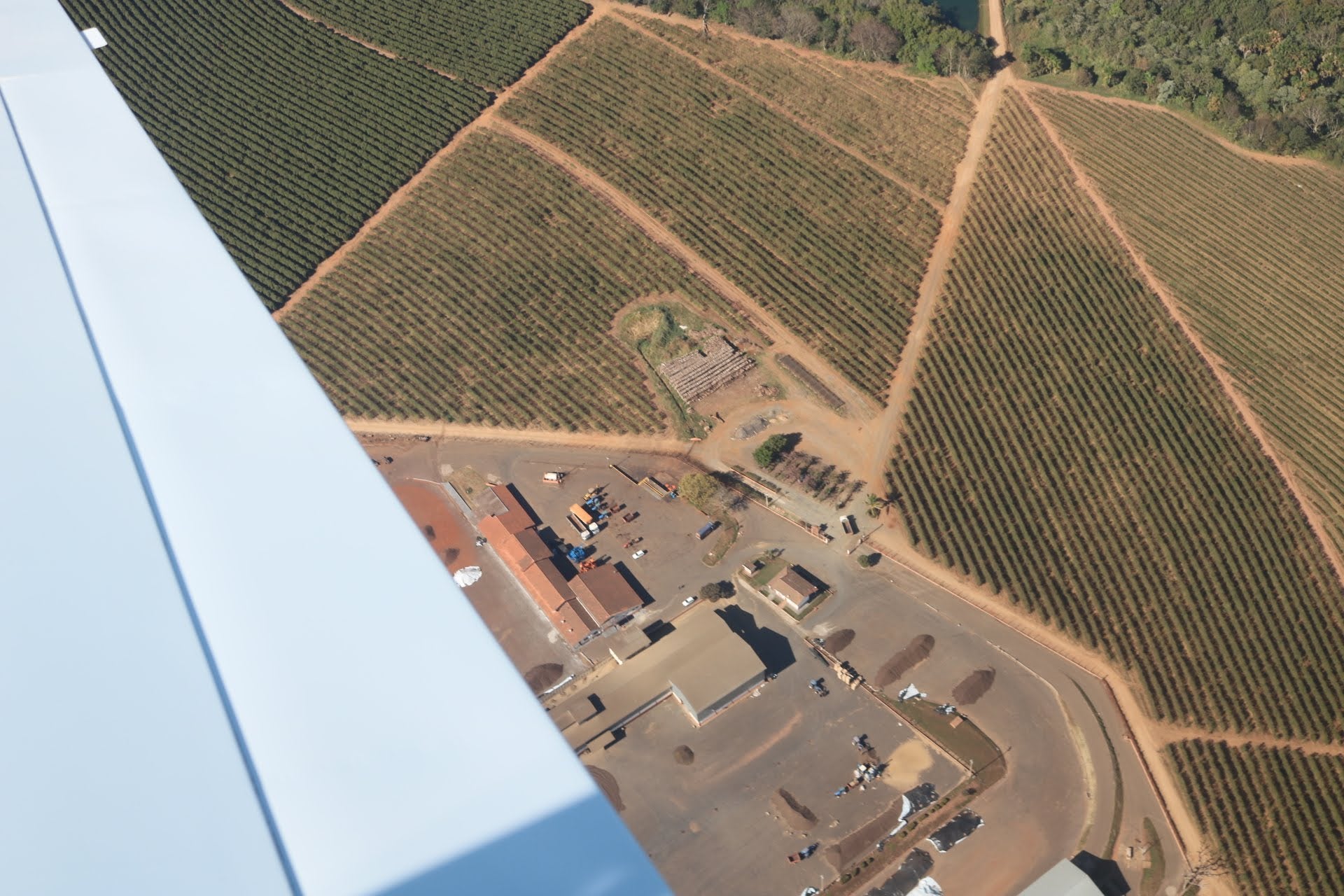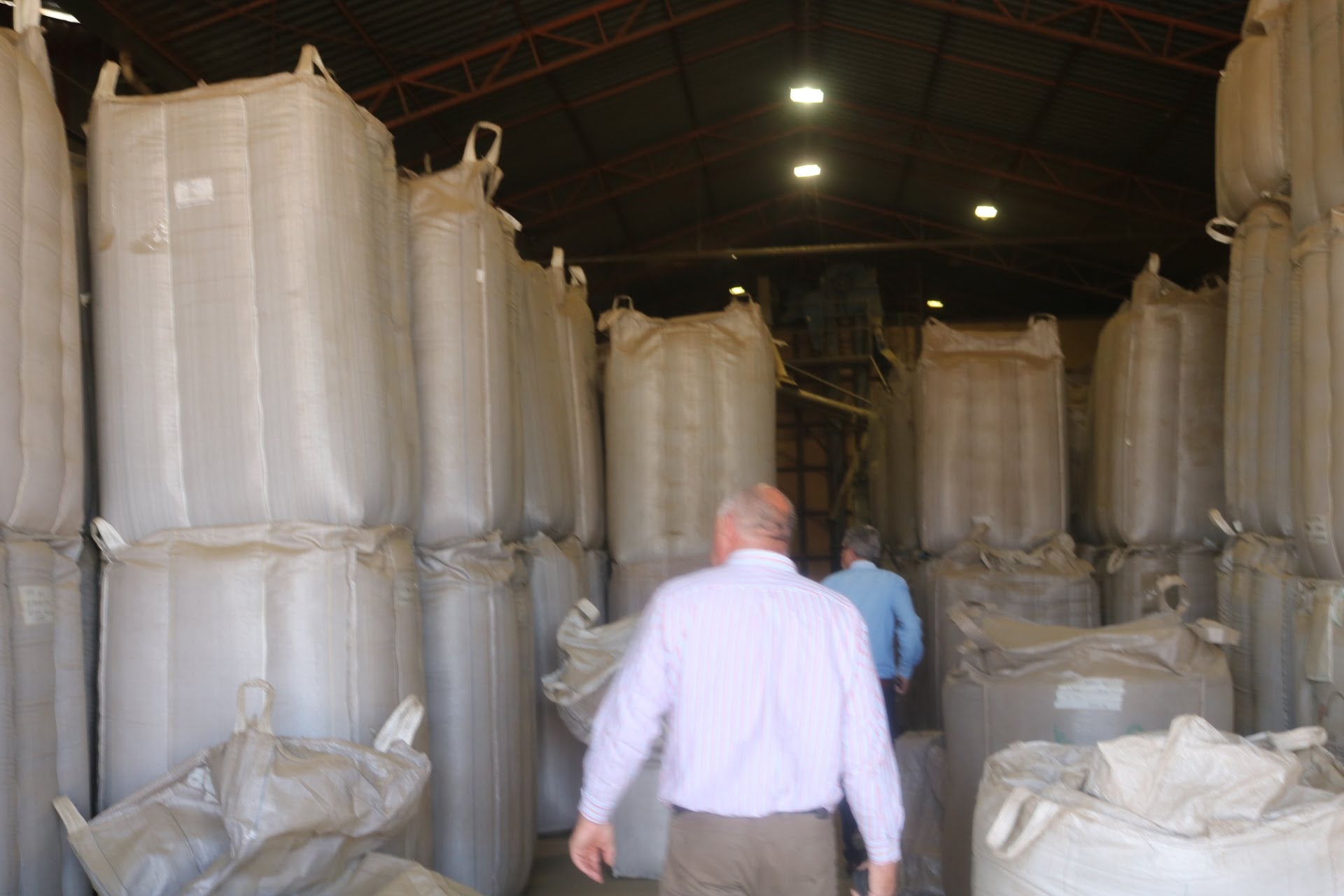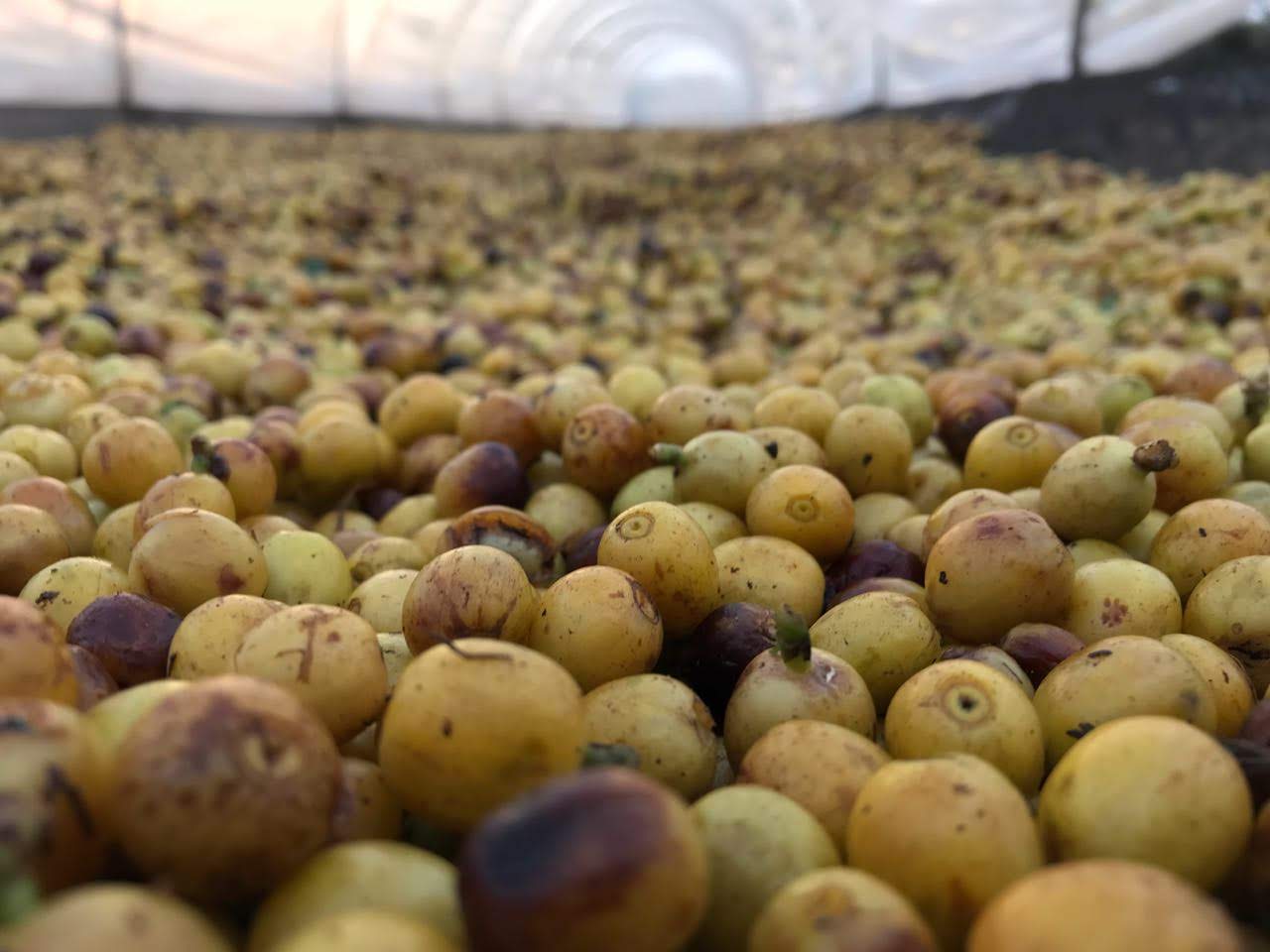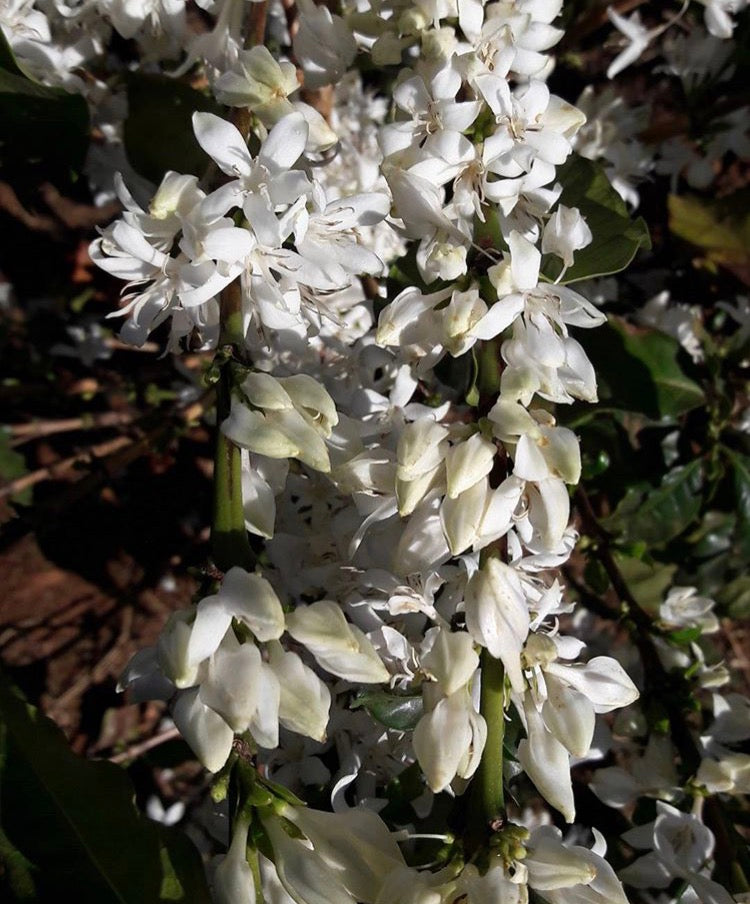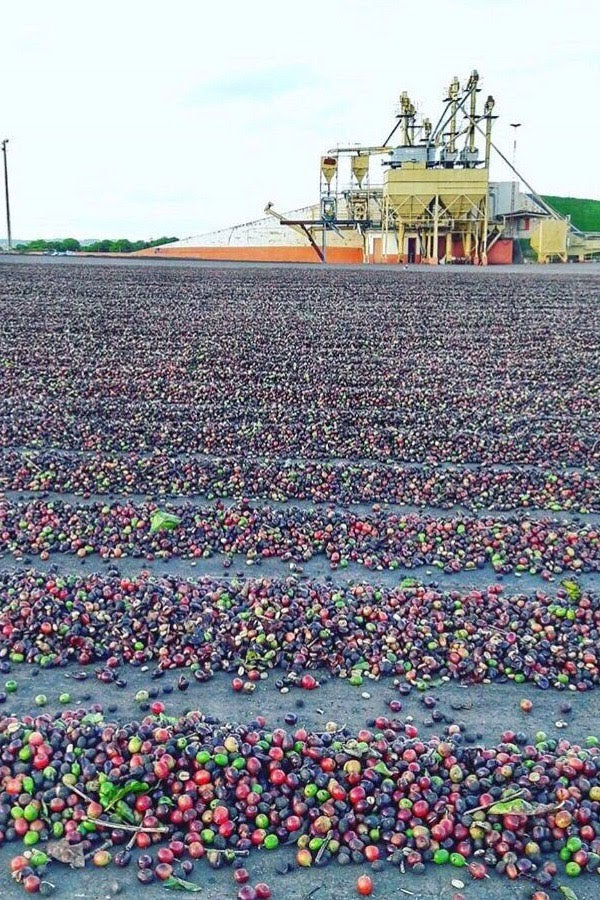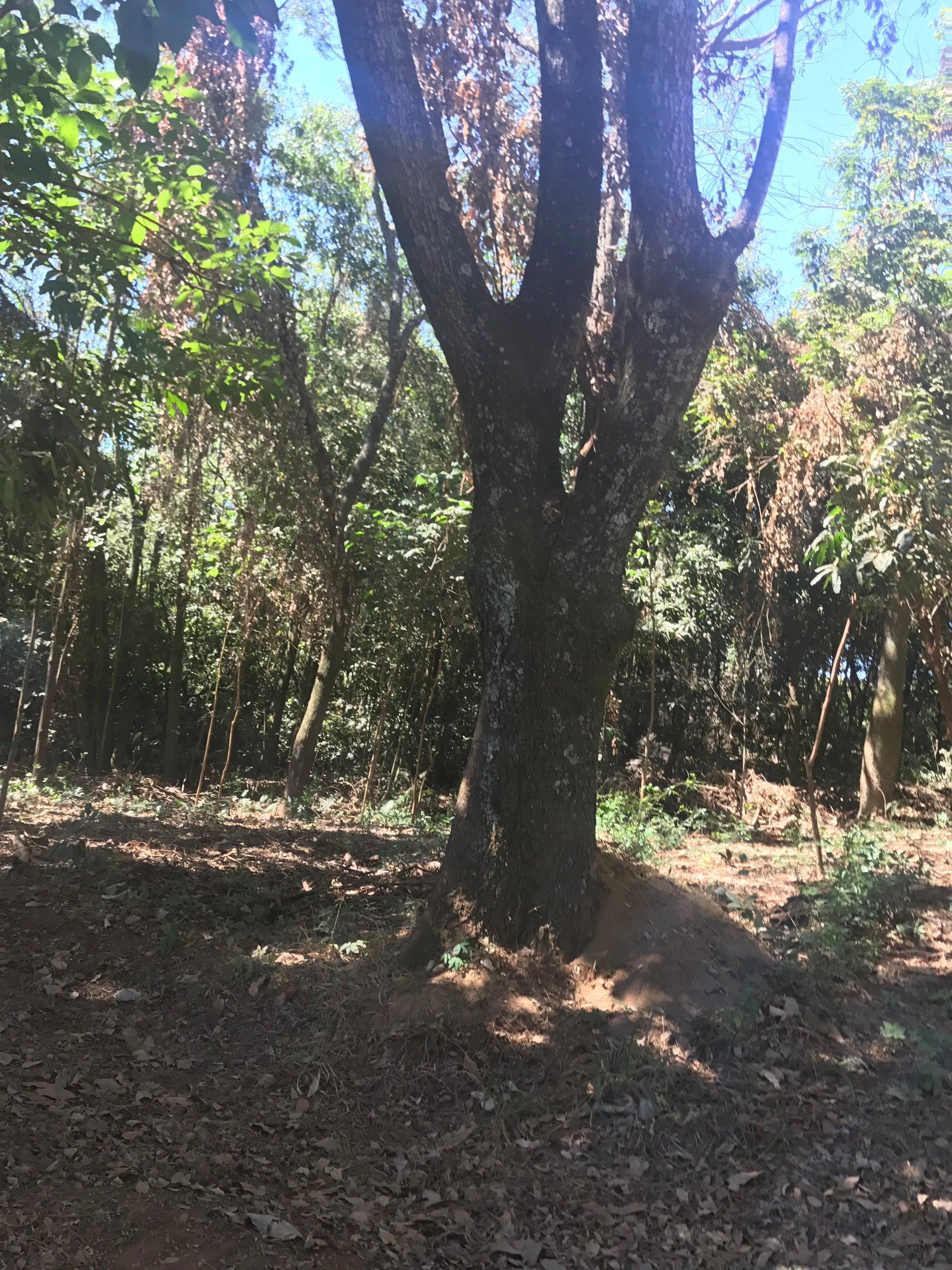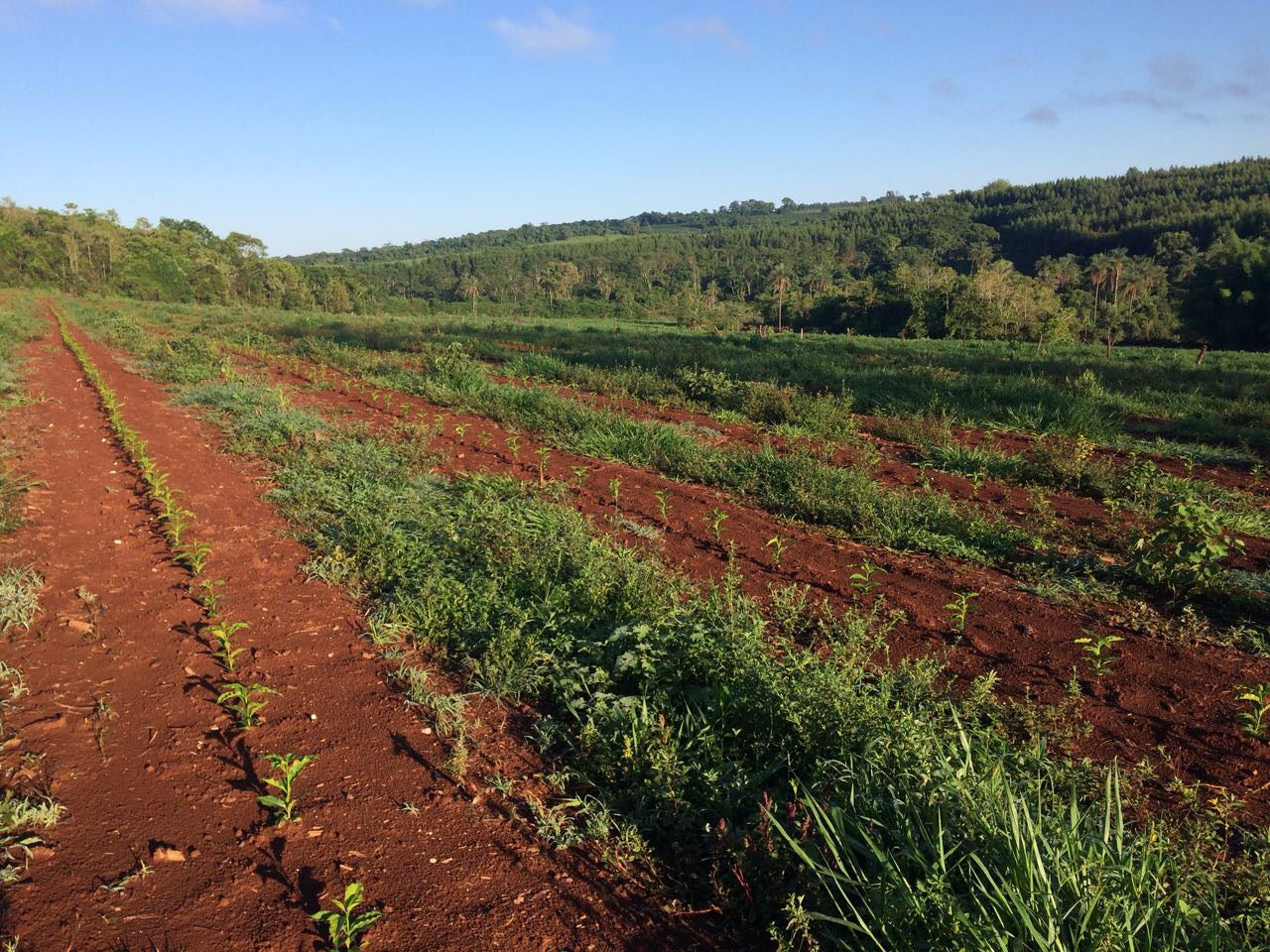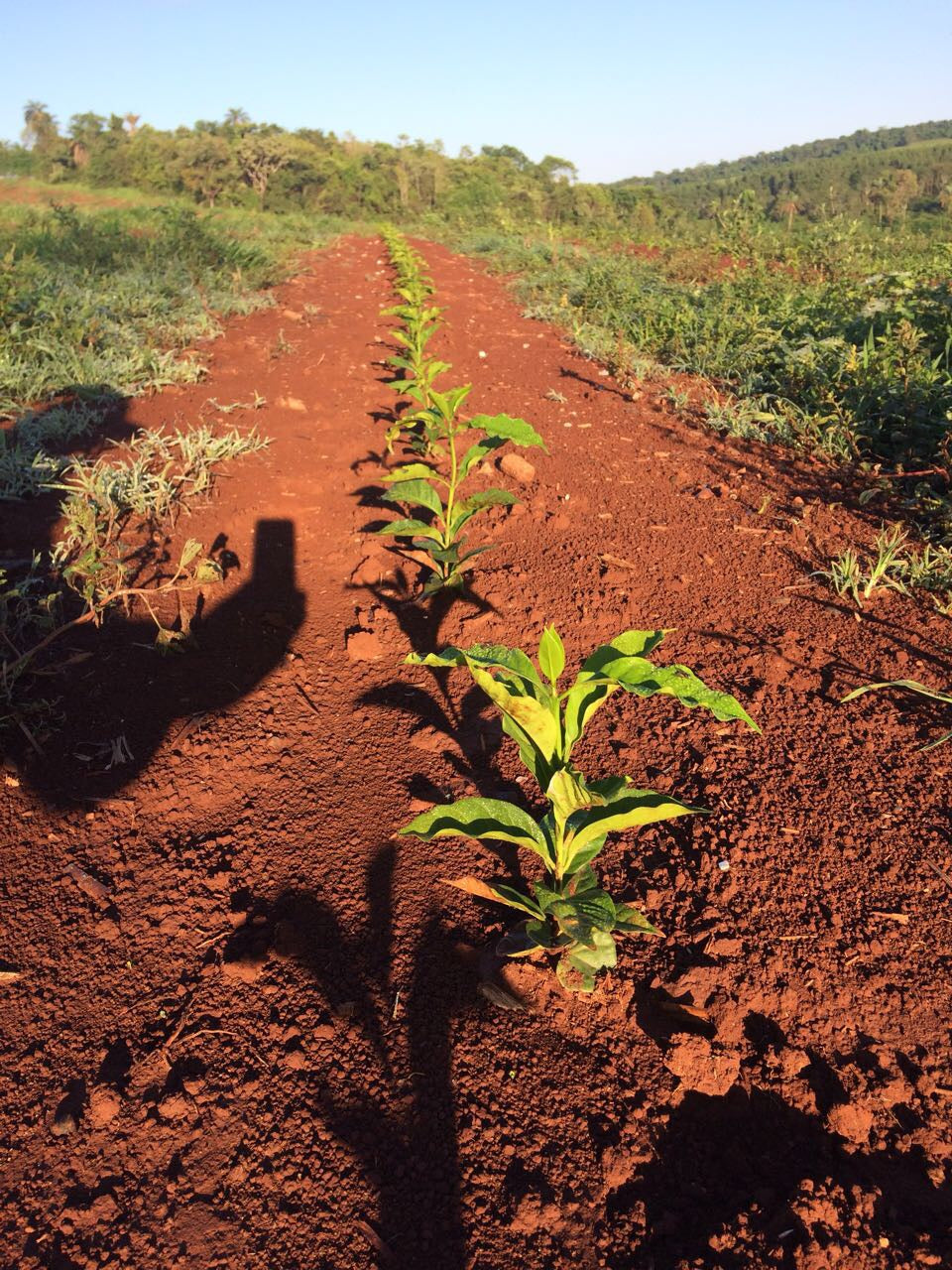 Brazil Cristais Paulistas Fazenda Bom Jesus
Sale price
£4.80
Regular price
£4.80
Tax included.
Not my favourite but …
Gave it 4 stars because it wasn't strong enough for me but my daughter liked it. So averaged at 4 ⭐️
Not my favourite but …
Gave it 4 stars because it wasn't strong enough for me but my daughter liked it. So averaged at 4 ⭐️
Coffee Details
Coffee Story
Roaster Notes
Shipping
Product reviews
Taste Notes:
Maple Syrup, Chocolate, Brown Sugar and Walnuts
Grown In:
🇧🇷 Brazil
Recommended Brew Method:
Cafetiere  Aeropress     Filter
. 


Roast

Producer: Gabriel e Flavia Lancha de Oliveira
Farm/Finca: Fazenda Bom Jesus
Zone: Sao Paulo
District: Cristais Paulistas
Region: Alta Mogiana Region
Altitude: 1270 meters above sea level
Process: Natural process, sun dried,  30 days of resting period
Varieties: Mundo Novo
Status: Cupping 85. Fazenda Bom Jesus Coffee was the first Farm in the Alta Mogiana Region to be certified by UTZ in 2006
Gabriel and Flavia are not just a conventional farming couple. They aim to advance their region both socially and economically through sustainable development. As a founding member of the Alta Mogiana Specialty Coffee Association (AMSC), Fazenda Bom Jesus works to raise awareness about specialty coffee and improve farm practices for all. In addition to fixed salaries, performance bonuses are also offered to employees. Flavia ensures that all farm workers are literate and receive specialized training to perform their duties. The couple also mandates that all their children attend the local school.
Corporate Social Responsbility
Fazenda Bom Jesus has over 140 hectares of Natural Reserve where a huge diversity of fauna and flora can be found.
Fazenda Bom Jesus contributes socially with events such as GIMA. Over 400 children participate in general knowledge tests and sport days on the Bom Jesus Farm. Only state educated children take part in the events.
Coffee Processing
The coffee undergoes a meticulous drying process, with the husks removed only after the moisture content reaches 11.5%. The coffee is cultivated at elevations ranging from 1,100 to 1,270 meters above sea level, where it benefits from ideal rainfall of approximately 1,000mm annually and stable temperatures of 20-25°C. These conditions promote the growth of healthy coffee trees and cherries.
Quality & Certifications
Certified Coffee from Fazenda Bom Jesus Fazenda Bom Jesus made history as the first farm in the Alta Mogiana region to earn UTZ certification in 2006. This certification demands rigorous monitoring and documentation of all coffee stages to ensure complete traceability. The farm also holds membership in the Brazilian Specialty Coffee Association and has been Rainforest Alliance (RFA) certified since 2008, reflecting its commitment to both environmental and social responsibility. The RFA certification requires recycling practices in all farm buildings and compliance with safety regulations. Last year, the farm received a score of 98% from RFA auditors. Fazenda Bom Jesus' certified coffee is exported to over 10 countries, including Australia, Germany, the United States, and recently to the United Kingdom
Farmers.
Fazenda Bom Jesus is the passion project of Gabriel and Flavia Lancha Oliveira. As grandchildren of coffee farmers, they have passed down their love and dedication to the trade to their sons, Lucas and Gabriel, who now work full-time on the farm. In 1984, the couple formed The Labareda Group, expanding into various rural endeavors, but coffee remains their primary crop.
UK ORDERS: 
FREE Collection from Roastery
Online orders under £20:
- Royal Mail First Class post. Delivery within 4-7 working days: £2.95
- DHL Tracked: £7.0
Online orders over £20:
- Royal Mail First Class post. Delivery within 4-7 working days: FREE
- DHL Tracked: £7.00
INTERNATIONAL ORDERS:
For EU and International orders, shipping costs will be calculated at checkout. Orders are sent via FedEx International Priority.
Please note, when a package is shipped internationally, it may be subject to import taxes, customs duties and/or fees imposed by the destination country.
Not my favourite but …
Gave it 4 stars because it wasn't strong enough for me but my daughter liked it. So averaged at 4 ⭐️